How To Meat People
First Week and upcoming demo update
---
Hey Meat People!
The overwhelming response to the game has motivated me to work tirelessly on the next update! I wanted to just show off some of this work with you all.
The first thing is the cool down system. I noticed that a lot of people were confused by the random beeping and inability to move. This is part of the cool down system. If you spam the teleport button too much, you'll be punished and have your teleportation disabled. I did this to prevent people from just running away too fast. To make this more apparent, I added a color change to the teleport cursor. It will fade from green to red as you press the button more and more. The longer you hold the button, the more you'll notice the cool down back to green.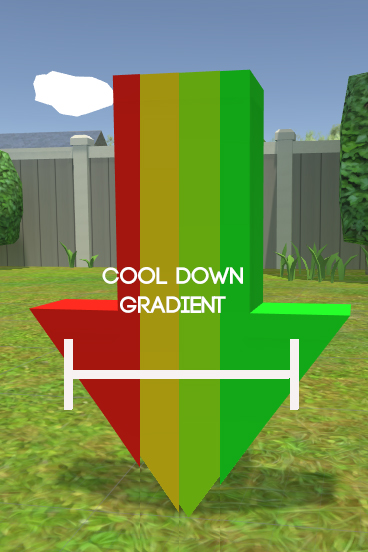 Next is the item delete warning. An item will disappear after 30 seconds. This warning will pop up about 10 seconds before then.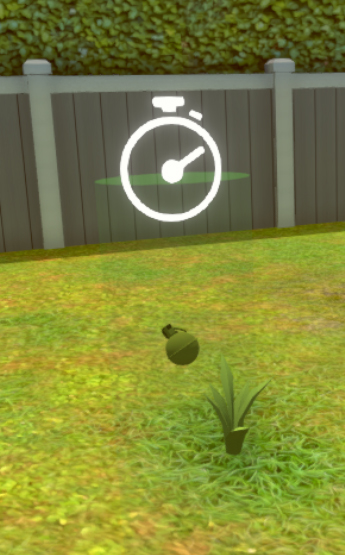 Next is the new weapon! The basic grenade. This weapon has the blast radius of 5 meters and will make chopped meat out of any sausage dude!

The new unlocking system is now in place. You can take all your bronze/silver/gold/prime meat rewards and trade them in for steaks. These steaks can be used to buy new weapons. You can also use them to increase the spawn rate of the weapon. Increase it to 100% and you'll never go without a weapon again!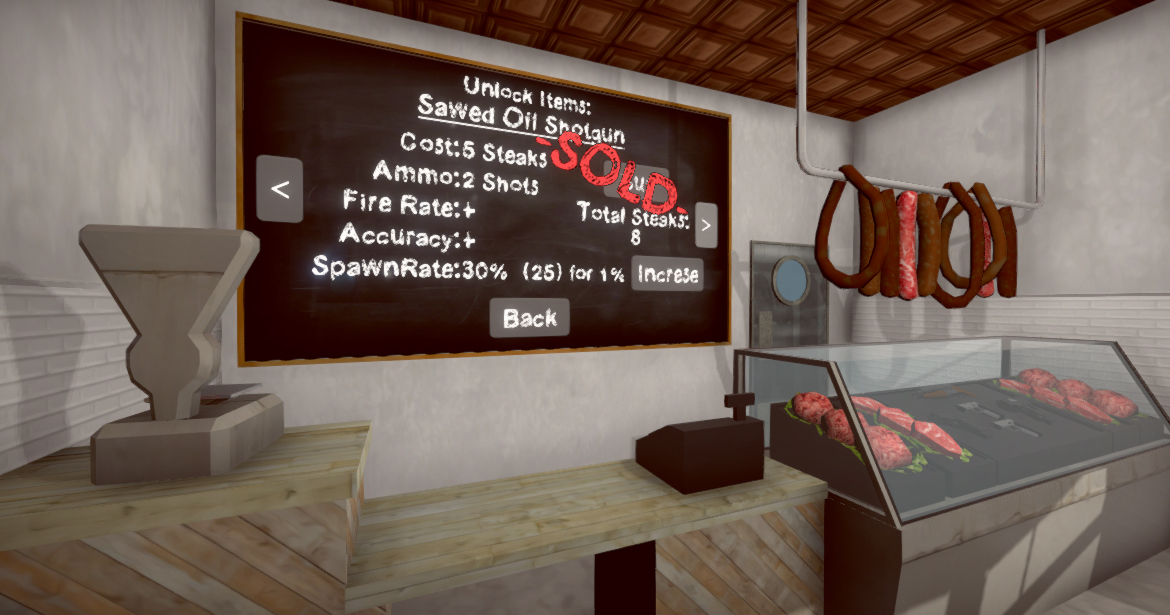 Getting a high score isn't the only way you can get steaks. Now try different challenges to earn big rewards! You can also get bonus steaks from kill steaks!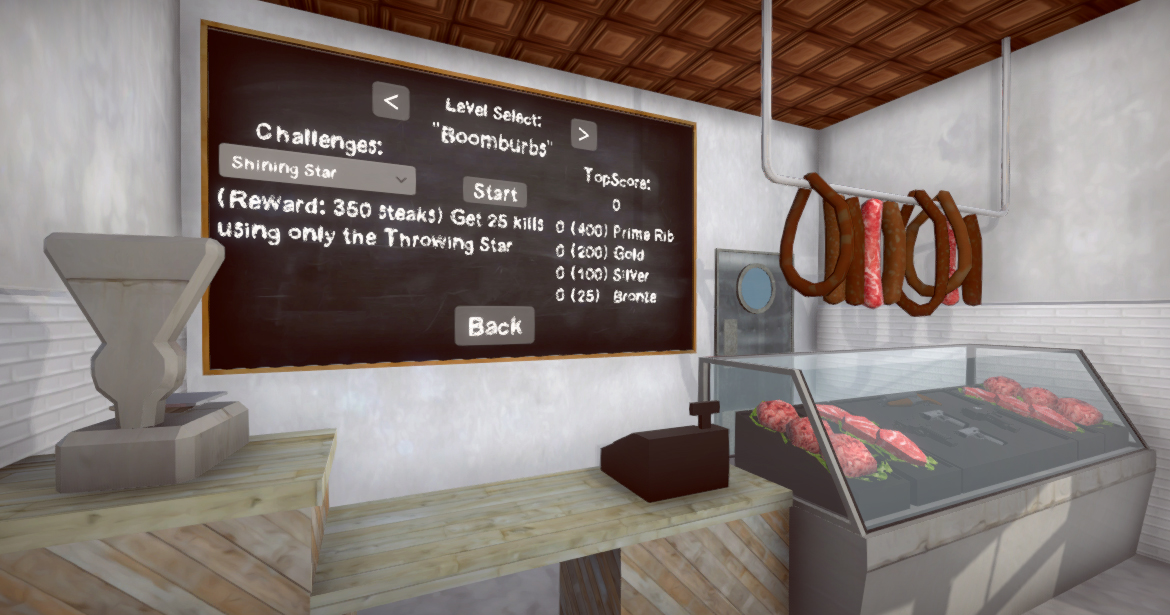 Paint the town red with the new decal system! Expect more bloody meat chunks!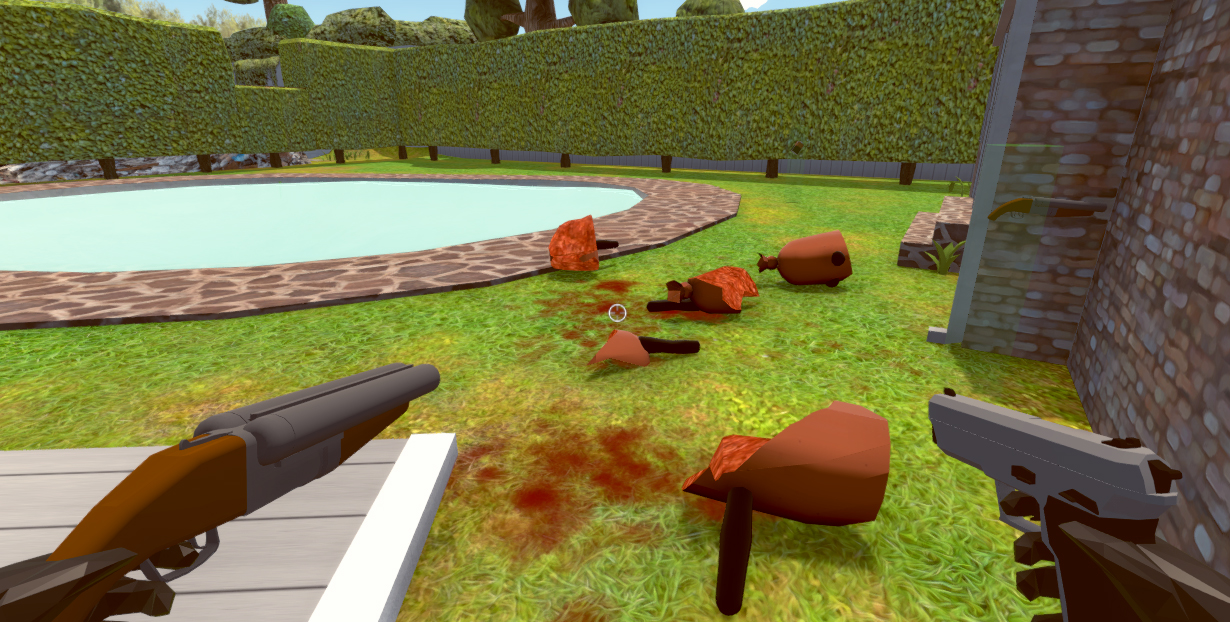 Some other side note:
-Sound settings are more fine tuned, turn down the gun sounds, ambient, and talking individually.
-Weapon mods: guns will have the ability to spawn with an extend mag or sights. Among other things.
-Performance tweaks.
The update should be coming out soon. So keep an eye out and happy grinding!